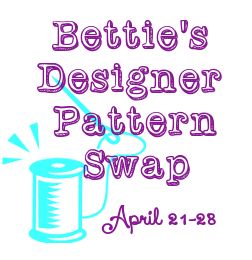 A while back, I joined an amazing group of ladies on Facebook. This group is for aspiring pattern designers, who are looking to make a name for themselves in the wide world of PDF patterns. Most of them are children's clothing designers, but they welcomed me right in, even though I can't sew a stitch properly when it comes to clothing (unless you count the pj pants I sew for my boys!)
We recently swapped some patterns among us, and the pattern I got is the Strawberry Shortcake Purse, by
Ruby and Jack
. I don't have girls, but I LOVE to sew a purse, and this one is so cute and easy!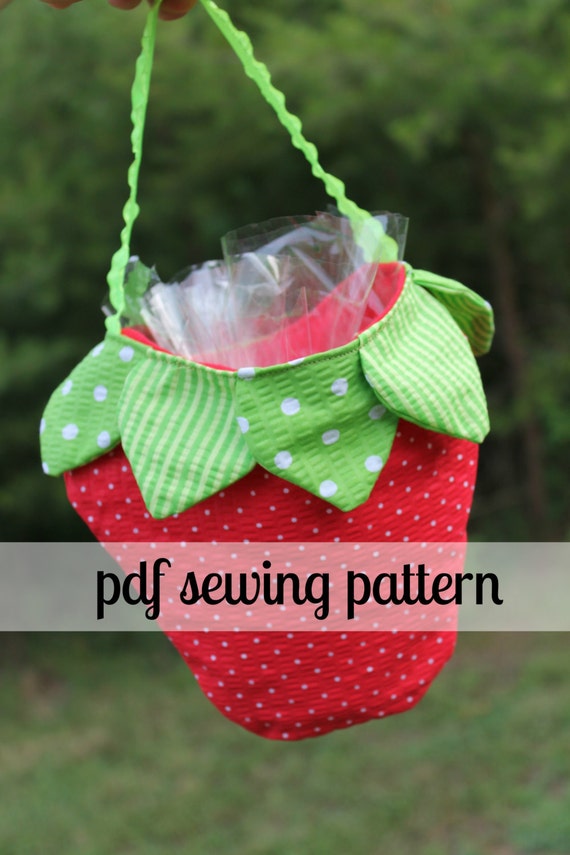 So one morning, I sat down and started cutting. I didn't have the ribbon the pattern called for to make the strap (as a quilter, I just don't use much of it, so I never buy it), so I sewed a strip of fabric into a ribbon instead. And about an hour after I started cutting, it was finished!
This is a quick easy project that can easily be done in a hurry. It would make an adorable gift bag for a little girl's birthday. Or for a springtime birthday party, you could make a bunch of these and use them as goodie bags!
It's cute little patterns like this that make me want a daughter! But alas, I don't have one, and neither of my boys would have stood with this on their arm for a photo! So, I got the next best thing. This bag is a little small for me to carry myself, so I gave it to my good friend's daughter, who's 5. She was quite happy to show it off for the camera too!
`
Want one for your own little ones? Head over to Ruby and Jack Sewing Patterns on Etsy. Or, you could enter the Bettie's Basket giveaway, and maybe win a copy, plus a copy of patterns from lots of other designers, including me! You can enter the giveaway right here. And be sure to visit the pages of the other designers and show them some love!